***The 8 Tracks have been extremely fortunate to share the stage with these very talented local musicians. They are, in essence, all members of this group.  We value their abilities but more importantly, their friendship.  Playing music should be fun. These guys make it easy!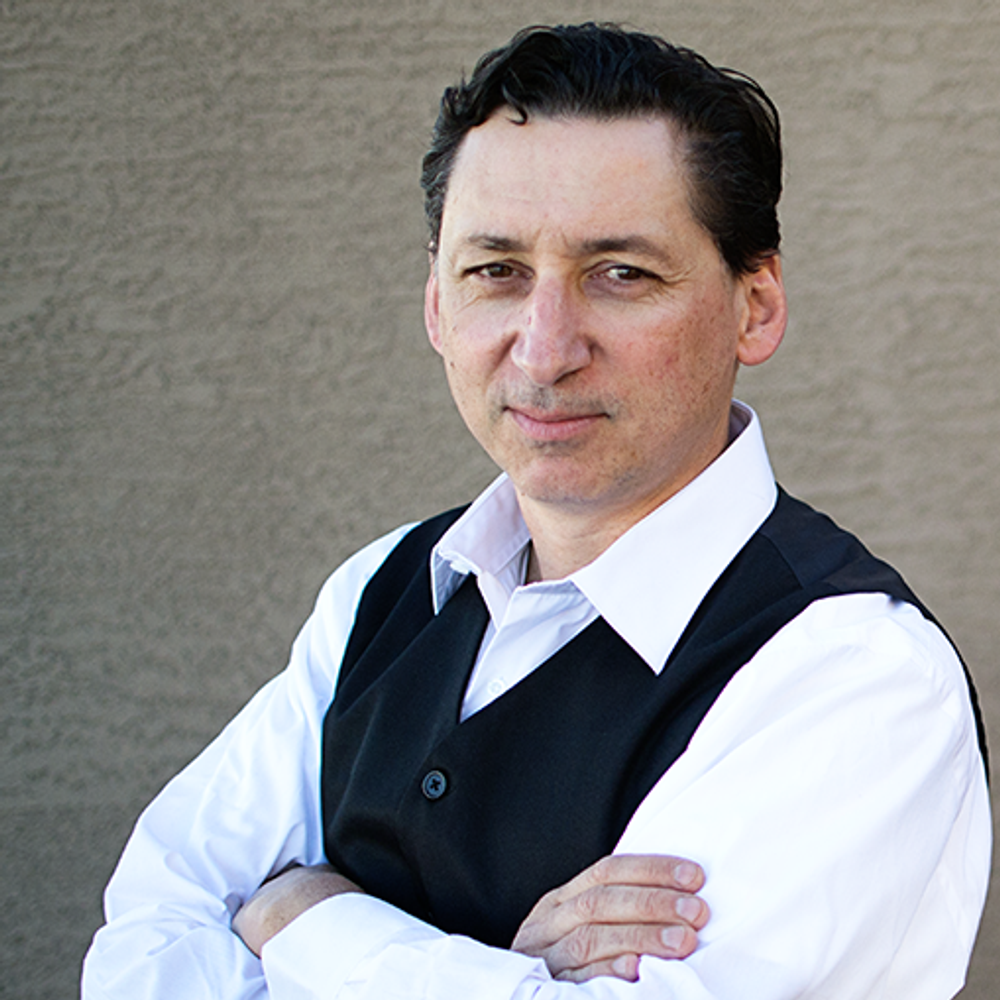 Guest Guitarist
David Giust
David played guitar and sang in several bands in the Boston area for years before packing up and relocating to Phoenix. He was just a teenager when he played his first club gig at the infamous Rathskellar in Kenmore square, situated in the shadow of another Boston landmark, Fenway Park. He's played rock, soul, blues, funk, pop, and just wants to see everyone having a good time on the dance floor. Busting out classic guitar licks and singing it like he means it is what he does, and he's excited to be part of The 8 Tracks.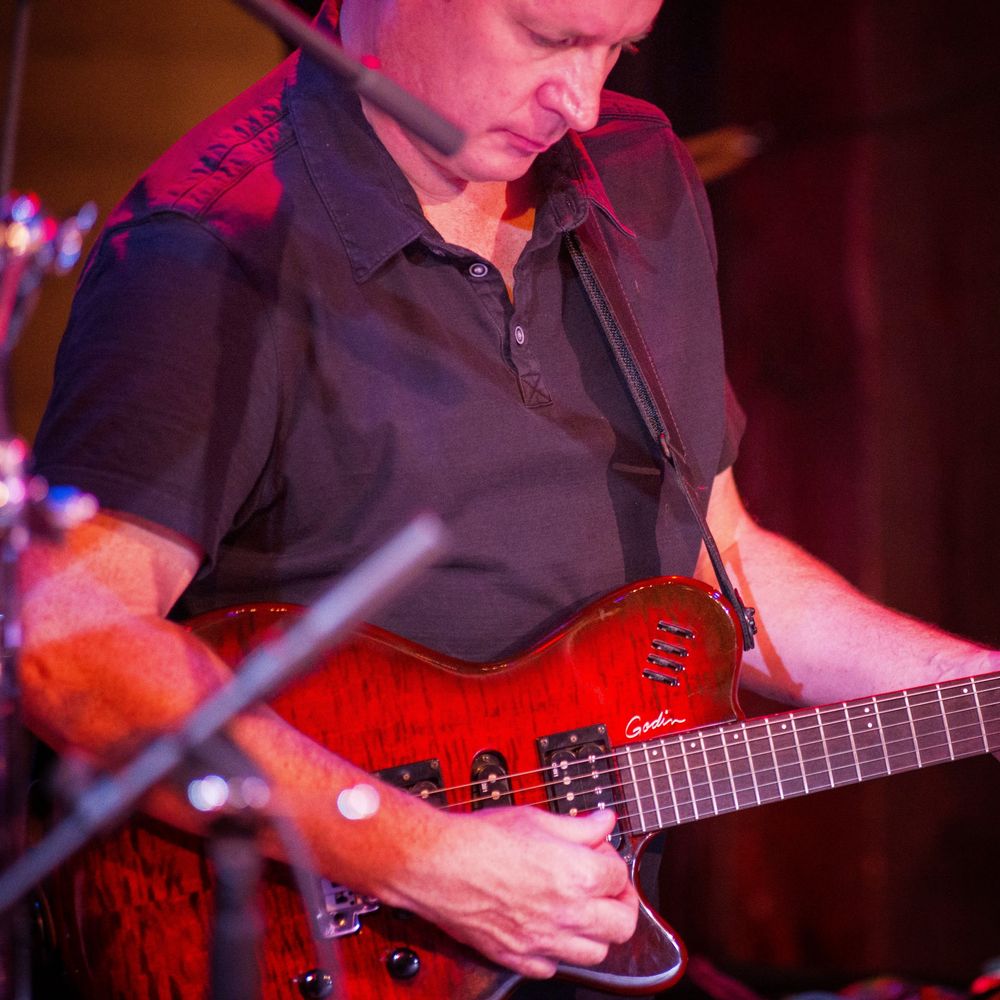 Guest Guitarist
Jason Ferguson
Jason Ferguson found the guitar at the age of six. He started to play professionally at the age of 19 in and around his hometown of Vancouver, Canada. He has worked both as a musician and music teacher for 35 years. He's toured across Canada with Sam Orbison's "Legends of Rock'n'Roll" performing as Buddy Holly. He was guitarist with Dean Regan's Art's Club Theater Production of "Red Rock Diner" featuring the young Michael Bublé. When not teaching or playing live, Jason can be found writing/recording music  in his home studio in Chandler, Arizona.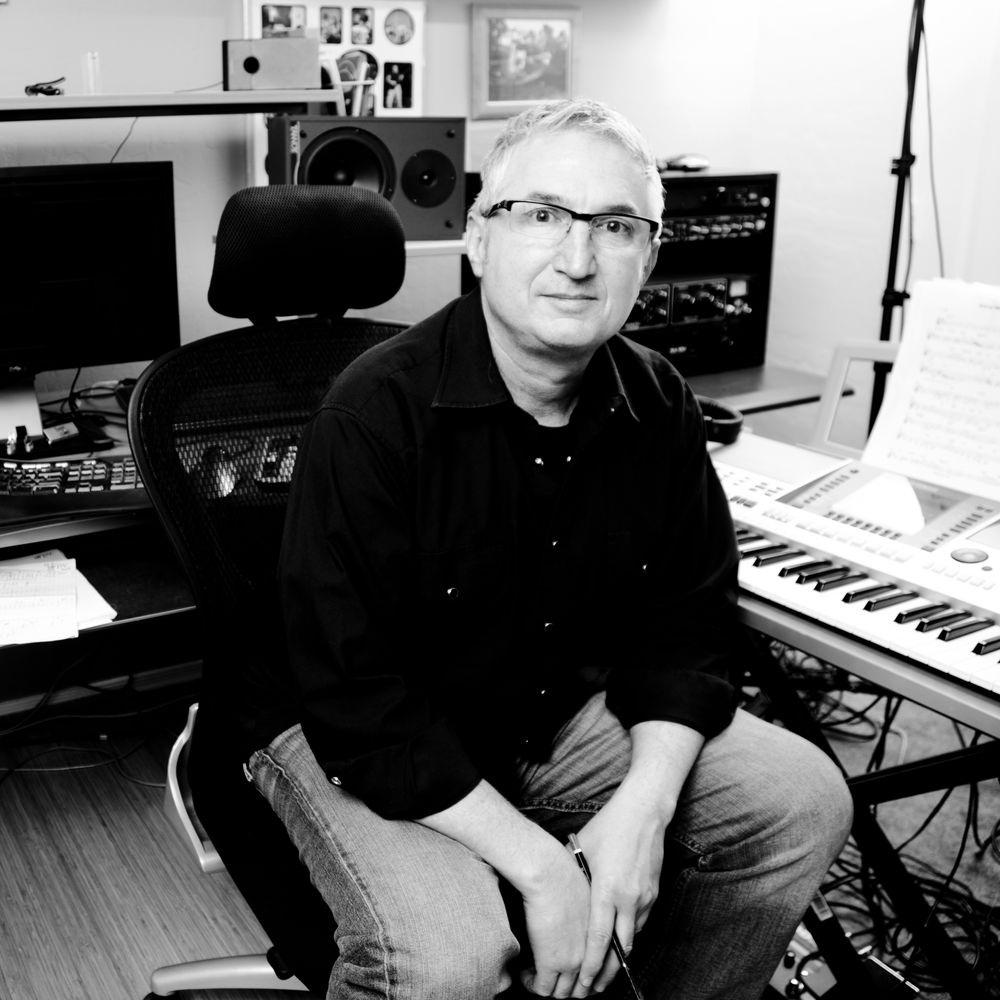 Guest Guitarist
Jim Pffiefer
Jim was raised in the Southwest including years in Tucson, Las Cruces, N.M., and Carlsbad, N.M.  He started playing guitar in his early teens, studying Jazz Guitar as well as performing with a variety of bands through his high school and college years.  He developed a keen interest in many different genres from the years of playing gigs with different groups including Big-band Jazz, Blues, Fusion Jazz, Rock-n-Roll, Surf, Dixieland, and even Tejano music.   Through his college years he earned a degree in Electrical Engineering in addition to studies in music theory and Jazz Improvisation. He also worked part time at a recording studio, helping songwriters produce and record demos of their songs, where he developed a life-long interest in music production and recording.   Jim is also an avid composer, creating instrumental music for various film and TV libraries.  His songs have been placed on several cable networks including A&E, TLC Network, the E! Channel in addition to numerous corporate websites and podcasts.   Some of his session work includes projects with Tommy DeVitto, one of the founding members of The Four Seasons (of Franki Valli fame).   Jim started his own online music blog in 2013, covering articles about composing and home recording, called crazycomposer.com.  He continues to write and record his own music in addition to actively gigging in the Phoenix area with a number of different groups.